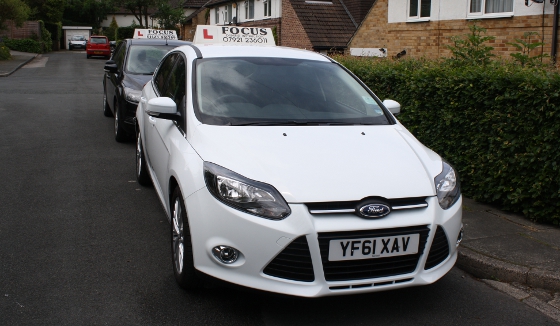 Owned by Jeff Hood who has more than 12 years experience and exceptional
first time pass rates Focus Driving Instruction has become one of the leading driving schools in Harrogate and comes highly recommended. Not only from the many learners who have successfully passed their driving test and gone on to become safe and confident drivers, but also from the many drivers who have needed extra help in boosting their confidence to deal with more challenging situations.
Jeff takes pride in offering very professional training of the highest standard and his
outstanding teaching ability is based on empathy with, and understanding of, young drivers of all abilities.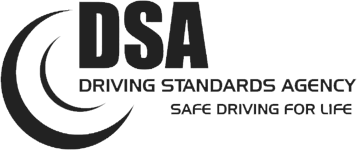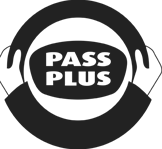 " When teaching, especially learners, it is important to be mild mannered and to have plenty of patience, " says Jeff.
" New drivers can be very nervous so it is vital that their instructor builds their confidence."
With driving instructors in Harrogate and Knaresborough, as well as all other local areas Focus Driving Instruction aims to continually deliver lessons to the highest of standards, using structured lessons, tailored to the individual learner's needs and abilities.
We can offer you a no obligation quote now, so for your Driving Lessons in Harrogate, Knaresborough, or surrounding area's phone 07725205058 for more information.